Packing Paper of 188 Sheets For Moving Fragile and Scrunchable Valuables
PP-188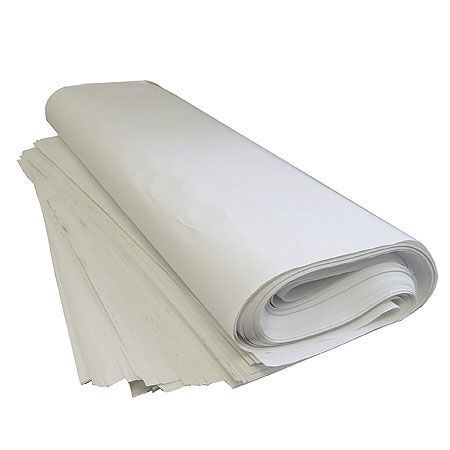 Packing Paper is the must-have for any move. Weather it's a collectable item, picture frame or simply a glass, packing paper will be the most economical way of protecting your valuables during your relocation.
Use packing paper for dust and stain protection, minor moist and shock absorption. Precut sheets is also widely used to fill additional void in the box, so you valuables don't bounce, nor shift inside during the move.
Size: 36" x 24"
Quantity: 188 Sheets
Weight: About 10 Lbs.