Heavy Duty Kitchen Moving Box
KMB-1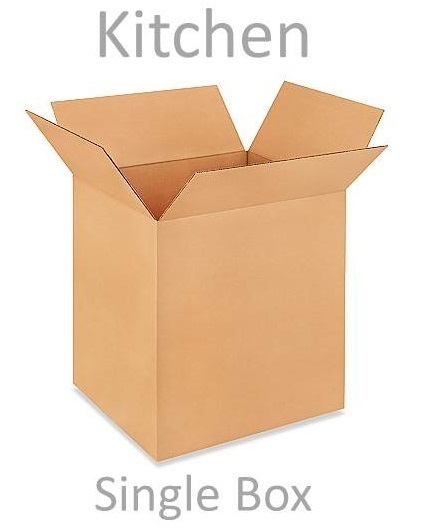 1 Heavy Duty Kitchen Box - Size 18" x 18" x 22"
Our Kitchen Boxes are specifically designed with heavy duty cardboard to help provide extra protection for china, antiques or fragile items. Use what the pros use to pack a kitchen, extra strong dish moving boxes.
Professional Grade & Certified 44 ECT Quality - 75 lbs Maximum Gross Weight Capacity - Made In The USA
These moving boxes are trusted and used by more professional movers nation wide.